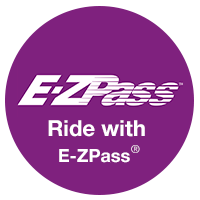 EASY
With an E-ZPass® transponder in your vehicle, you can simply drive through the marked toll zone area and the electronic toll collection system will automatically bill your pre-paid account.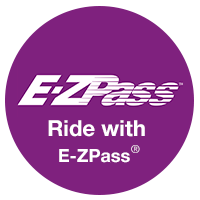 FAST
Pocahontas Parkway was the first road in Virginia to let motorists drive through E-ZPass® lanes at highway speeds. Our customers drive at the posted highway speeds and the system automatically reads the E-ZPass® transponder. It's smart technology that made highway-speed toll collection possible in Virginia for the first time.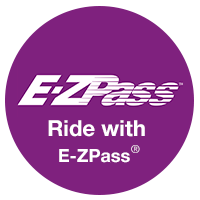 OPEN
Pocahontas Parkway also was the first road in Virginia to feature an open design for its E-ZPass® lanes, created to accommodate highway-speed toll collection. With only a wire-frame trellis overhead, these E- ZPass® toll plazas are so open that they hardly feel like toll plazas at all.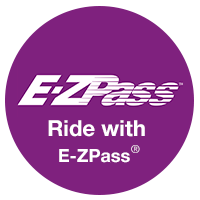 EVERYWHERE
E-ZPass® users can travel seamlessly throughout toll roads in Virginia and more than a dozen other states. If you don't have an E-ZPass®, visit the E-ZPass® Virginia website.